Determining the Terms
Requires the Following:
Adjoining Developments: Owners adjoining new developments often eventually decide to sell into the next assembly. We manage and assemble multiple lots to optimize pricing and appeal to developers, and we can act for the seller with a listing or be retained by a suitable buyer.
After negotiating a crane-swing and underpinning agreement, a client asked us to sell the property at an increased value as a potential part of a land assembly.
Vancouver West Side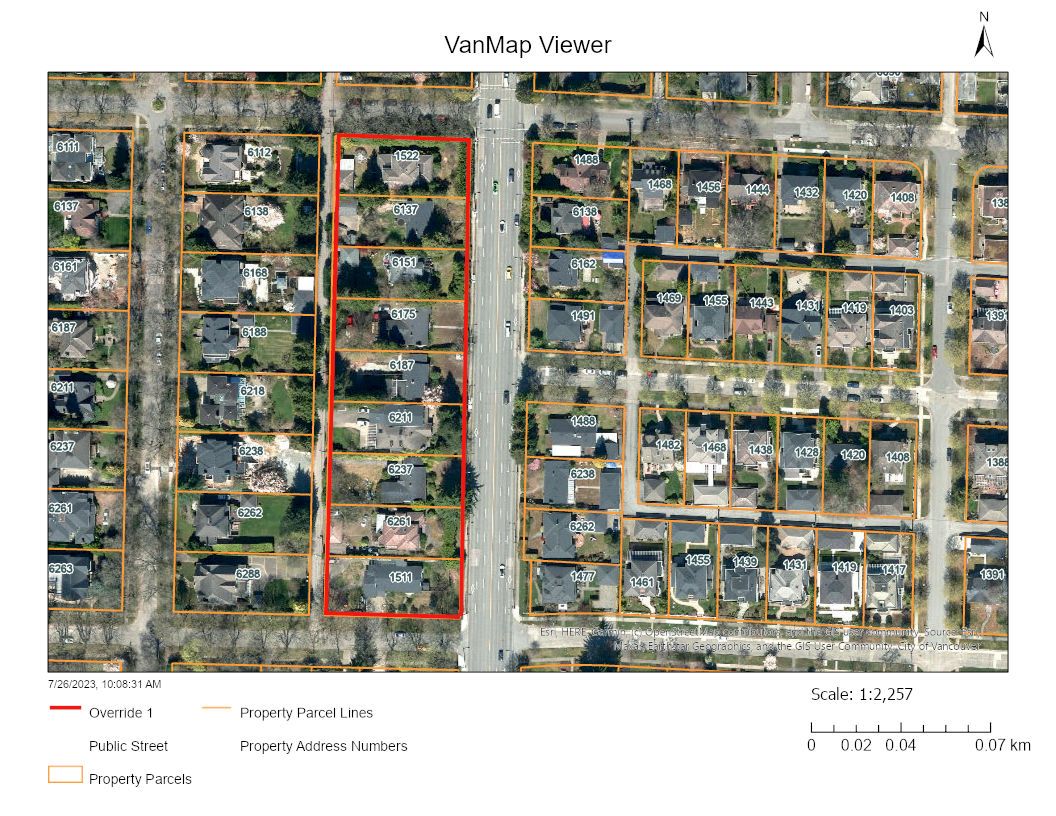 Allodium was retained to acquire a 9-lot, 2.44-acre land assembly on a major north-south route. Over $40,000,000+
Atypical Real Estate Valuation
Studies & Negotiations
Property owners that adjoin new developments may eventually decide to sell into the next assembly. During our 30 years of commercial real estate experience, we have gained a thorough understanding of the real estate market and which properties do best in a changing market. If you want to know what your property is truly worth, we'd be pleased to advise you. We consider all influences affecting the value of your property, such as changing land values, zoning, age, and condition of the buildings.
Once we have a detailed understanding of your real estate, we provide an accurate and neutral disposition strategy. This may include a development or renovation program, or property management changes improving the property's appeal and value.
By implementing our recommendations, your property will reach its true potential value!
Lions Gate: Allodium was retained by the Vancouver Port Authority to determine fair market rent for a third-party telecommunication cable company to hang fiber optic cable under the Lions Gate Bridge to access the North Shore from downtown Vancouver.
Interior Municipality: Allodium was retained to provide a business plan to assist the City's negotiations with a utility provider.
Expropriation – Highway, Delta BC: Allodium was retained by an affected owner to prepare a "Before and After" Valuation and negotiate fair compensation.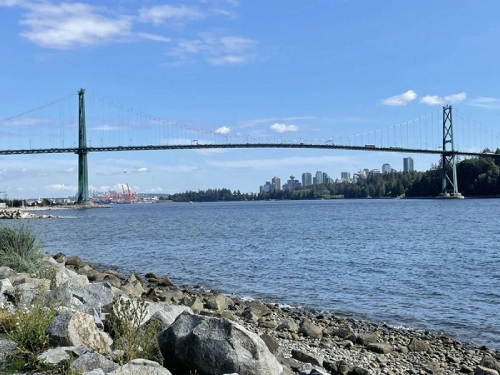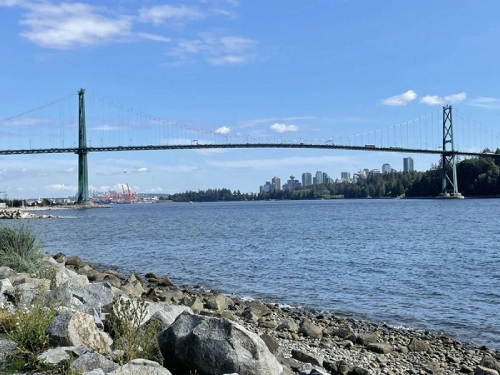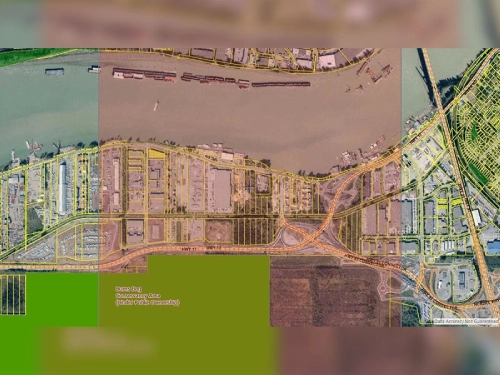 An estate sale is a process by which a large portion of a person's assets are liquidated, often due to death. While there is no strict deadline, there is a general rule of thumb.
In BC, an estate trustee has one year to gather the estate assets and settle the affairs of the estate. This is known as the "executor's year." It begins to run from the date of death or from the date the probate application is granted (if it is necessary to apply to probate court). In order to optimize, coordinate, provide clients with a continuum of services, and save time, I contract with lawyers to list these properties and maximize exposure to the market.