Breaking Boundaries in Realty
Specializes in Land Assemblies, Crane-Swing and Underpinning Agreements, Estate Sales, and More
Commercial Real Estate Agency Serving Metro Vancouver
Allodium Realty Advisors is a commercial real estate agency and advisory firm. With over four decades of experience in the real estate industry, we provide comprehensive commercial real estate services to meet your needs.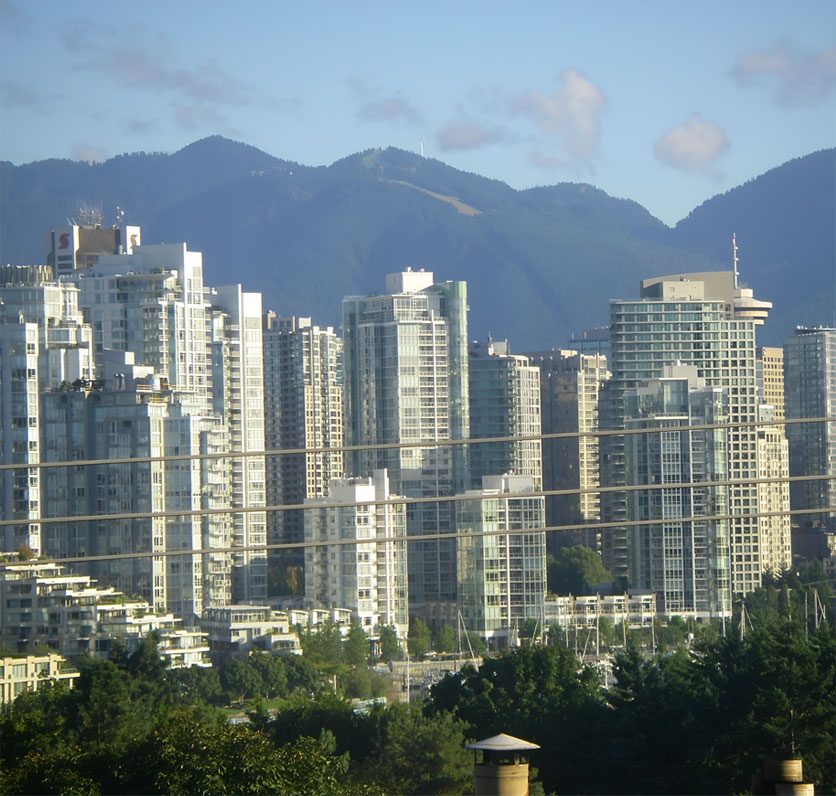 As experienced professional real estate advisors, we are well-versed in navigating the complexities of estate sales, providing comprehensive support to ensure a seamless and efficient process that maximizes value.
An estate sale is a process by which a large portion of a person's assets are liquidated, often due to death. While there is no strict deadline, there is a general rule of thumb.
In BC, an estate trustee has one year to gather the estate assets and settle the estate affairs. This is known as the "executor's year." It begins to run from the date of death or from the date the probate application is granted (if it is necessary to apply to probate court). To optimize, coordinate, and provide clients with a continuum of services and save time, we contract with lawyers to list these properties as a continuum of their services and maximize exposure to the market.
Crane-Swing and
Underpinning Agreements
With our comprehensive understanding of construction and development intricacies, we facilitate smooth negotiations for crane-swing and underpinning agreements, ensuring adjoining affected owners' interests are adequately protected and compensated so the development can move forward.
Atypical Real Estate Valuation
Studies and Negotiations
My commitment to innovation extends to real estate valuation studies that go beyond the conventional, offering you comprehensive insights backed by data-driven analyses. Our negotiation prowess complements these studies, ensuring favorable outcomes.
Seamlessly bringing together parcels of land for development requires a keen understanding of zoning regulations, legal nuances, and strategic planning. Our expertise in land assemblies streamlines this intricate process, helping you unlock the full potential of your property.
At our core, we are dedicated to delivering meticulous attention to detail, strategic insights, and a commitment to achieving your objectives in the ever-evolving commercial real estate landscape. Connect with us for more information.